If you are fortunate enough to live in or near the United States, then a weekend getaway is a wonderful idea. There are quite a few popular weekend destinations, as well as some lesser known choices. Off-the-beaten path weekend trips, as well as hustling bustling city trips await you in some of the best weekend getaways in the US.
You can find anything and everything from excitement to peace and quiet and any range in between when you travel throughout the US for a weekend escape.
Las Vegas, Nevada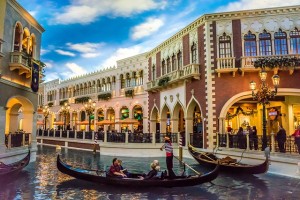 If you are in the mood for the most excitement that you can handle, than a trip to Las Vegas, Nevada is the place for you. The excitement and adventure never ends here.
There is an exciting array of activities for you in Las Vegas. How about the Venetian Grand Casino and canal?
Besides being a casino, having the ultimate in nightlife and entertainment, the Venetian offers a taste of Italy right in Las Vegas. They offer gondola rides, high fashion, and shop-until-you-drop opportunities and a luxurious spa.
Staying in the Venetian for a weekend is more than enough to satisfy all of your needs. You can visit a museum, eat in a trendy restaurant, or enjoy the nightclub scene.
Miami Beach, Florida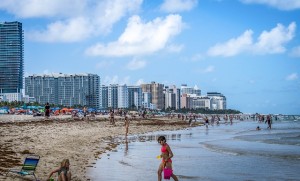 If your scene is combining excitement with beautiful beaches, then Miami Beach in Florida is the place to go for you. There you can enjoy the many activities of nightlife and still hit up the sand for some rest and relaxation.
The beautiful thing about Miami Beach is that the beaches are sugar white and soft, making you feel like you are actually in another country than the USA.
Upscale spas, renowned shopping, swimming, surfing, kayaking, nightclubs, and entertainment are all part of what makes Miami exciting and relaxing at the same time.

Washington, DC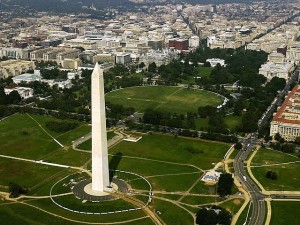 Washington, DC is a must-see destination for your weekend getaway in the USA. There is so much history steeped there, it may not be possible to see it all in just one weekend – but it is a great place to start.
There you can visit famous historic sites such as the Lincoln Memorial, the Capitol, the White House, Ford's Theatre, and the National Air and Space Museum, just to name a mere few of the attractions that await you.
The Smithsonian Institute, the Washington Monument, the National Gallery of Art, and the John F. Kennedy Center for the Performing Arts do not even come close to an end of what there is to see and do over a weekend in Washington, DC.
These are just three of the best weekend getaways in the US.  You will find that there is plenty to enjoy right here in the good old USA.