There is no doubt about it, Savannah is one of the most beautiful and historic cities in the south.  With its stunning restored homes, great riverfront, historic squares and lovely oak tress it is an unforgettable city.  There are many nice restaurants there with plenty of Southern cooking as well as tasty seafood.  Quaint pubs and coffee shops can easily be found.  You can do the tourist thing or jump off the beaten path.  You can see that there are many things to do in Savannah GA.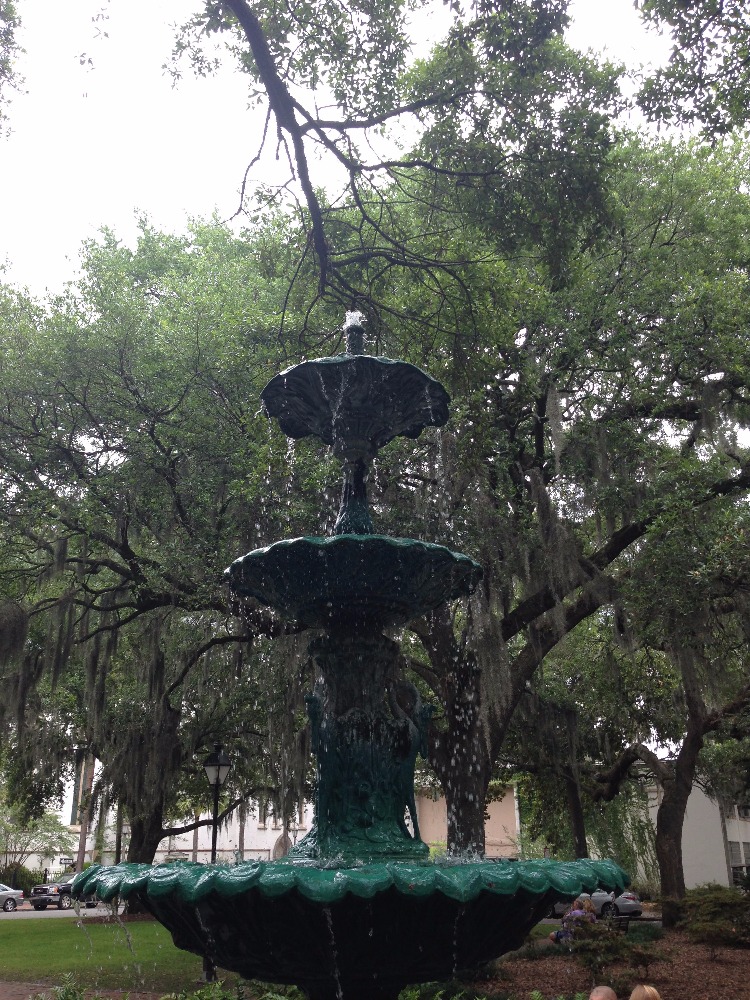 Growing up in the Savannah area as a kid I never appreciated it's beauty an history.  It seemed like a slow town with not much to do.  But going back in my later years I have come to view this city in a new light.  The city has done a wonderful job in promoting its assets so now you can enjoy a day on River Street,  drive or bike through the squares, tour the cemeteries (there are even ghost tours) and check out the restored mansions.
The beach was always nice at Tybee Island and on the way you can stop at historic Fort Pulaski for some more history.  You can also check out the town of Thunderbolt where my grandfather used to operate a  shrimp boat and we could go and watch them process the shrimp (and enjoy fresh shrimp cooked any number of ways).  Skidaway Island is lovely with it's oak trees.  I could go on and on.
This article found in Travels A Dance Away captures the essence of things to do in Savannah Ga.  As you read this you can feel her passion for the city.  There are many wonderful photographs and the charm and beauty of the city can be seen and felt.  Enjoy!
Things to do in Savannah GA
Things to do in Savannah, Georgia in one day!

http://www.travelsadanceaway.com Thu, 04 Jun 2015 12:00:49 -0700

Instead of painting my house and getting it ready to sell, like I should be doing, I'm eating a macaron and writing this blogpost on a little city that has SO much charm and beauty… Savannah, Georgia! I wish I could bottle up the …
Please be sure to visit this gorgeous city and check out not only the mani tourist sites, but take time to walk around and enjoy the ambiance of this laid back southern city.