How to Get a Refund on a Plane Ticket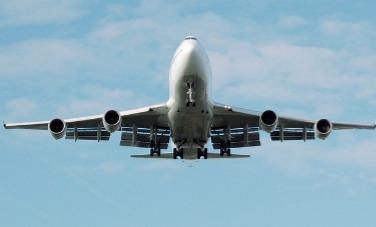 You've planned your trip to the last detail, booking hotels and waiting until the exact moment that airfare was lowest to book.  Then the unexpected comes up and you must change your plans.  If this is the case you may find yourself stuck with an airline ticket that you can't use.  You probably booked online and got the cheapest fare, which is usually non-refundable.  Is there anything you can do? Would you know how to get a refund on a plane ticket?  You probably won't get a full refund (since it is non-refundable), but there still may be some ways to recoup some of your costs.
The 24 hour rule
If it has been less than 24 hours since you booked you are in luck.  The U.S. Department of Transportation regulations require that, as long as you've booked a non-refundable ticket 7 days ahead of your flight, you're entitled to hold your reservation and the fare and change or cancel your reservation within 24 hours of booking, without paying a cancellation fee.  You can either cancel the reservation or change it within that window.  If you decide to change it you will have to pay the fare difference, but there is no penalty.
Rule 260 – The 'Involuntary Refund'
There is a rule in airline contracts of carriage that states if the airline refuses to carry you for any reason, or if your flight is delayed more than a designated length of time, or if your flight is canceled, you can apply for a full refund.  This applied even for non-refundable tickets.  So if you bought a ticket and you have passed the 24 hour rule limit you can still avoid the cancel/change fees if something happens to your flight like being canceled or severely delayed.  You still have to check in for your flight, but it may be worth your time to show up at the airport and hope something happens.
Change of Schedule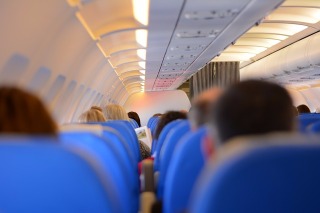 You can also get a refund if there's a significant schedule change before your departure.  For example, if your flight is moved from 10 a.m. to 7 a.m., or they change the layover time or cause you to have an overnight stay.  It could even apply on a change from non-stop to connecting flight. Just remember that the airline man not notify you it there is a qualifying change, so it would be in your best interests to check the flight schedule to see if there are any changes.  If there have, call the airline and tell the the change is not good for you.  Just make sure the change is significant as just a few minutes does not qualify.
If all else fails, review your airline's policy on ticket exchanges.  You may not get a full refund but you may be able to get a voucher for another ticket though you will probably pay an exchange fee.  Also, if your reason for needing a refund is an emergency, check with your airline's website or representative.  If you have to change plans due to illness or death in the family the airline may have more lax rules on exchanges. Just make sure you can provide documentation to prove the emergency.
Of course, if you are worried about losing your money on a ticket you can't use you can always buy a refundable ticket or make sure you buy travel insurance.  You will pay more for the ticket or extra for the insurance but it will give you peace of mind if you are risk-averse.